How do I install StarSearch™ by Real® Web Extensions?
Web Extensions is currently available for Google Chrome.
To install Web Extension
Google Chrome
Search for "RealPlayer StarSearch"
Click Add to Chrome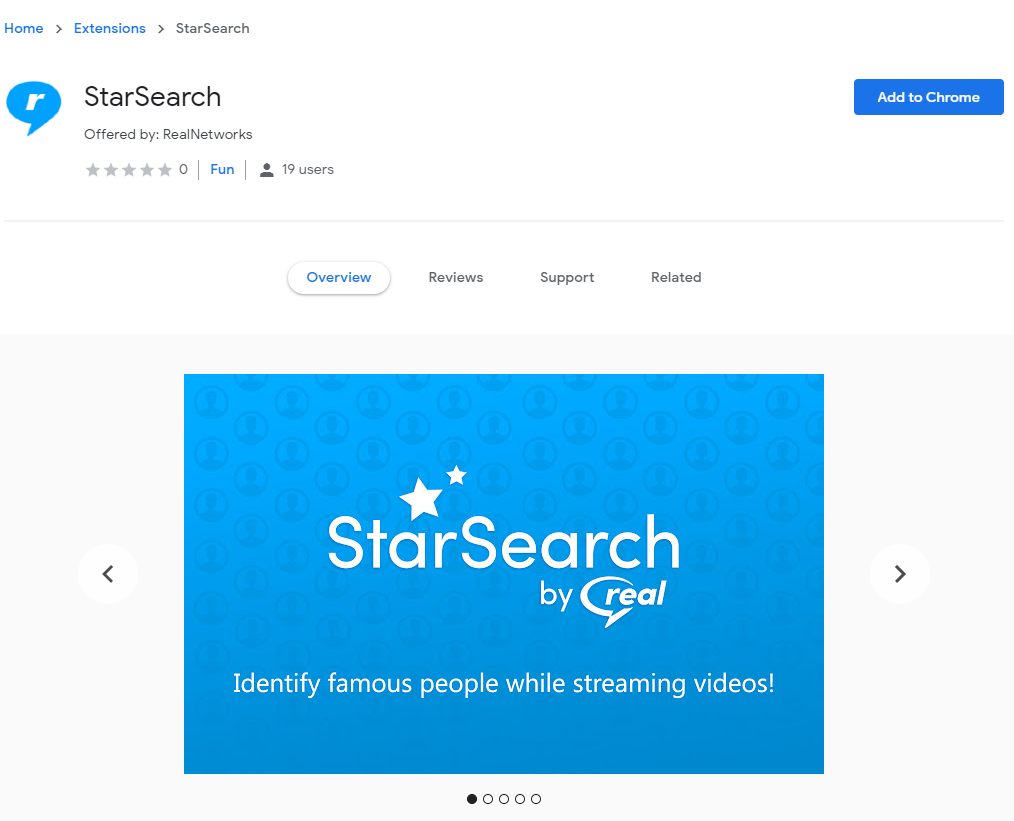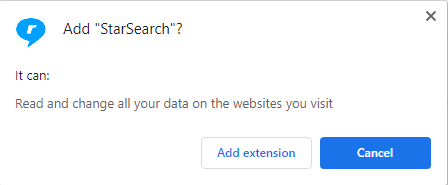 You can find your web extension on the top right corner of your Chrome browser.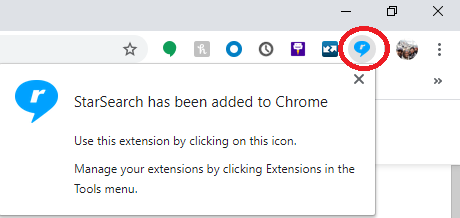 Note: Will be available on Microsoft Edge (Chromium) browser in the near future.